The Art Gallery One of Duke
Home || Gallery Two &nbsp&nbsp You are in Gallery One
Arizona Sunset Blue sky at sunset with a touch of orange and pink clouds.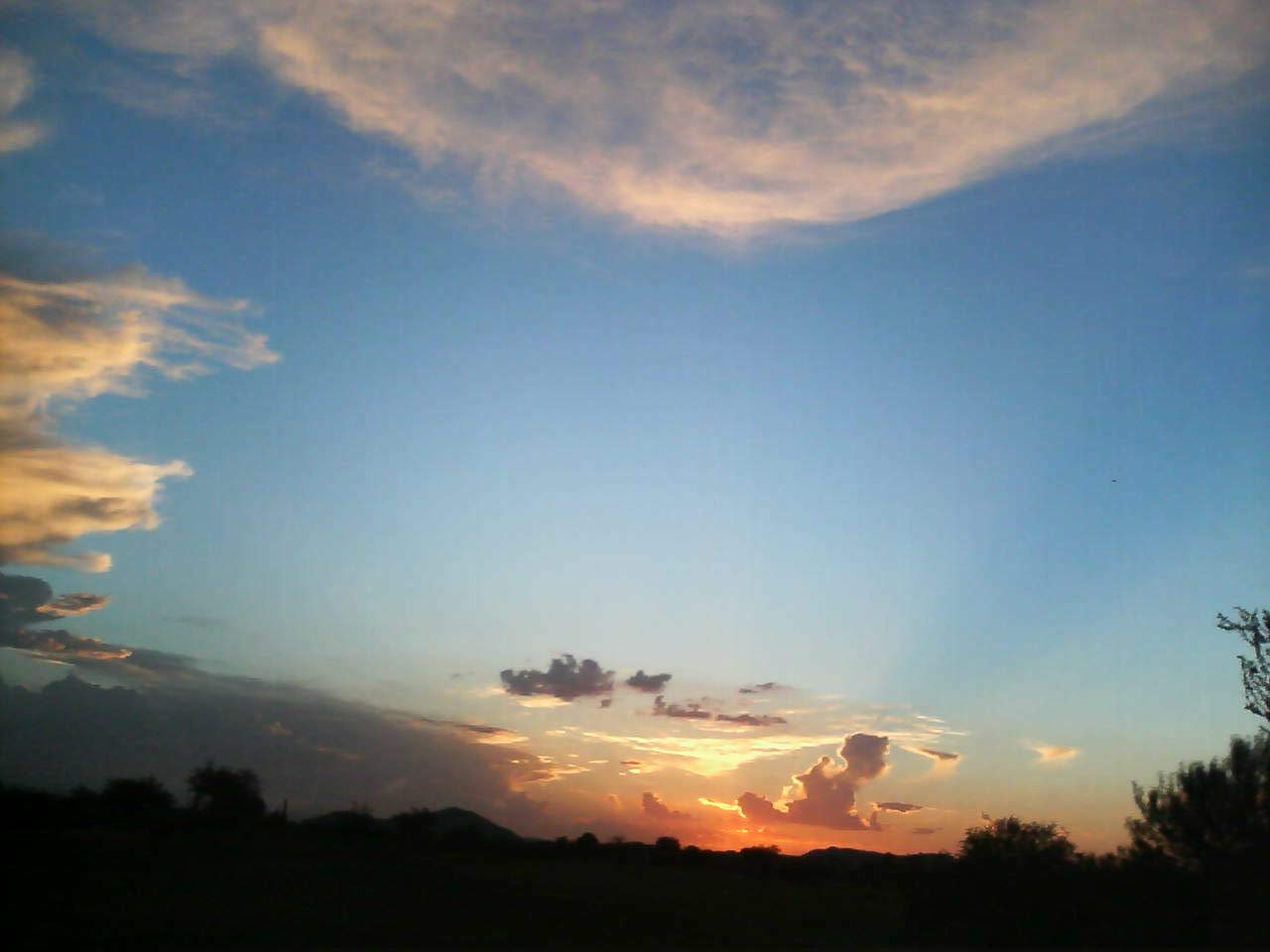 Filemaker Using Execute SQL Script Filemaker Using Execute SQL Script to edit a MySQL database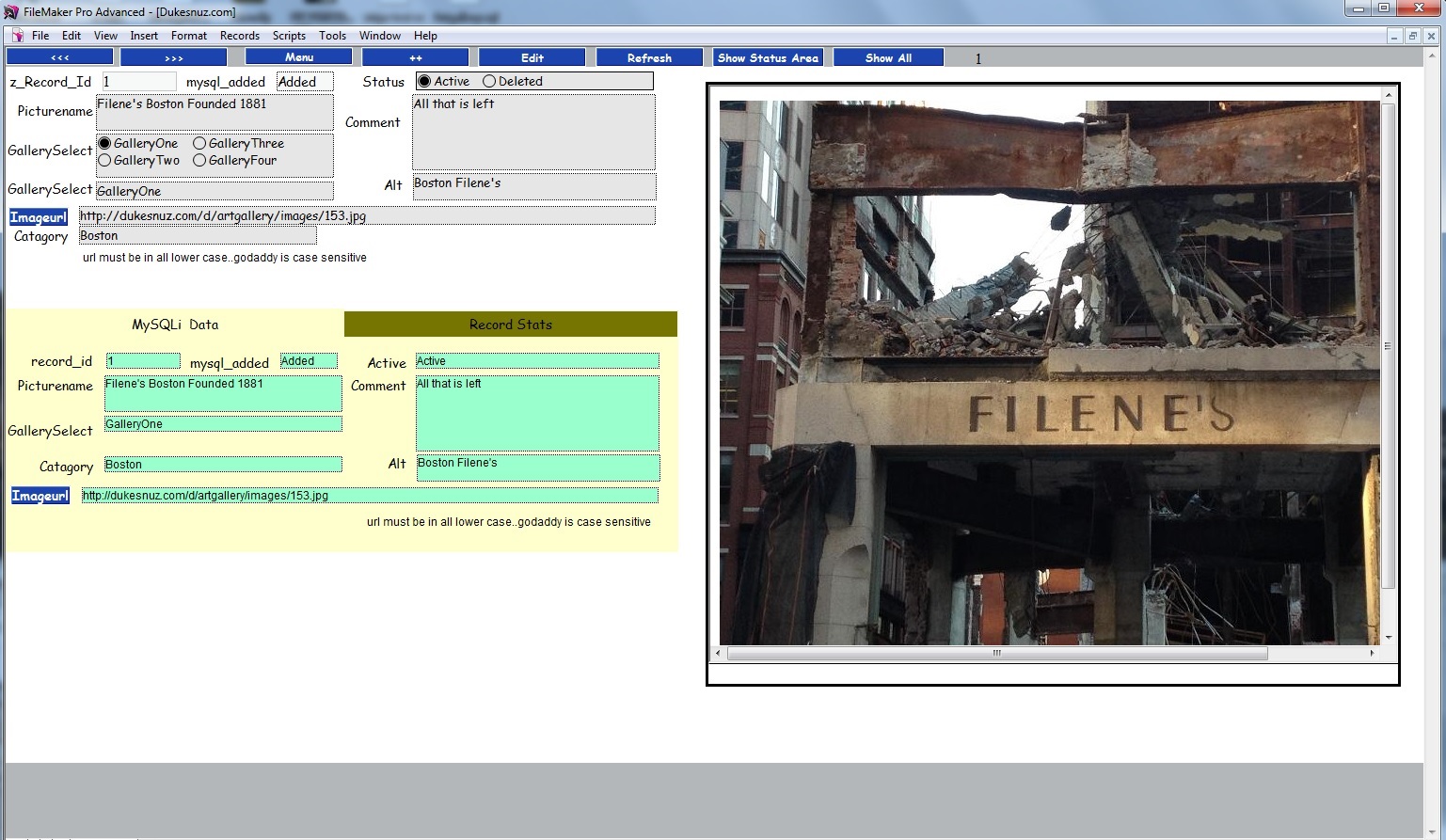 Boston skyline at night overlooking Charles River Night Lights in Boston
Niagara Falls in Niagara Falls New York Surfs Up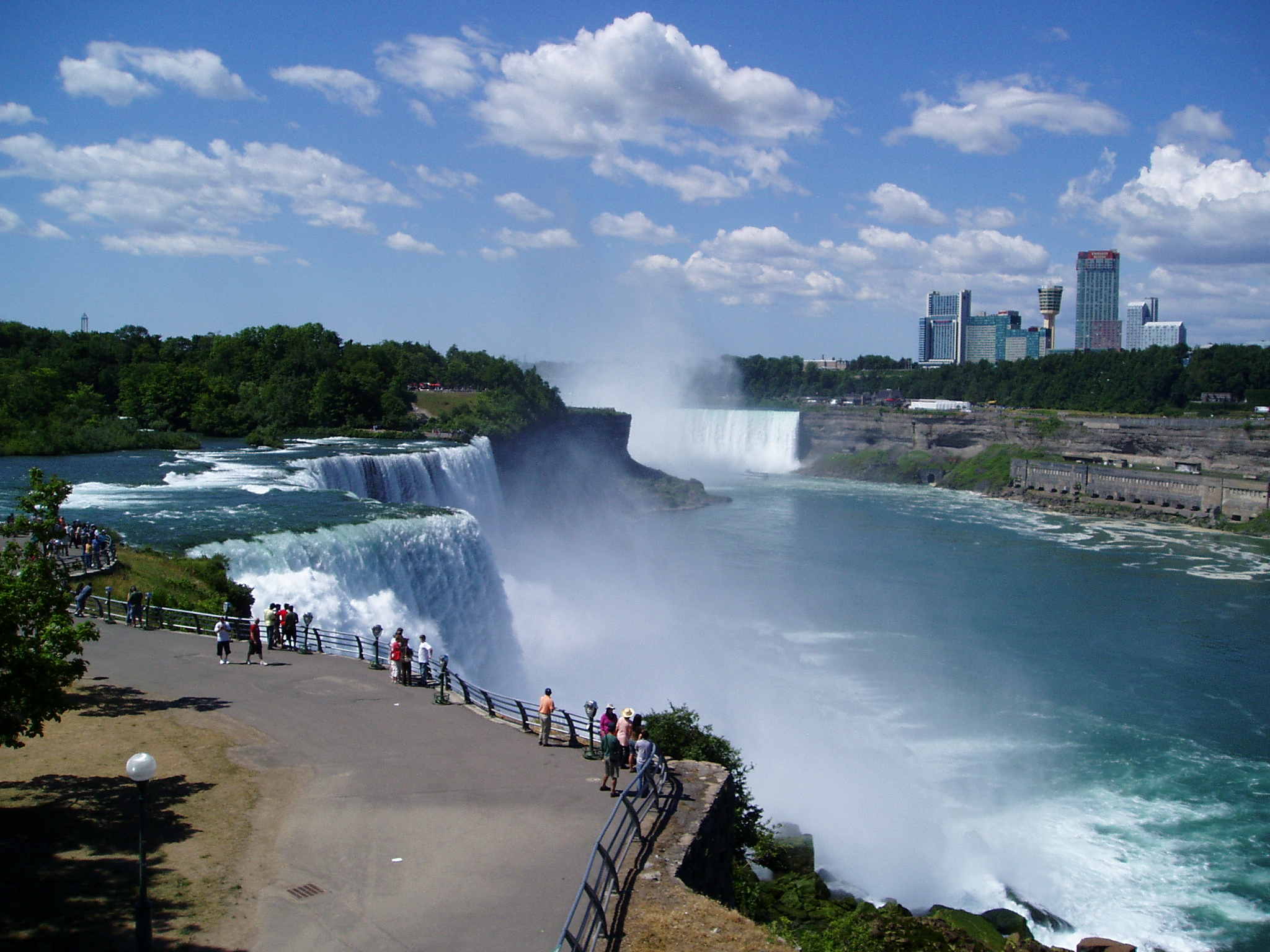 Egg and Okra Omelet with Black Pepper and Fennel Egg and Okra Omelet with Black Pepper and Fennel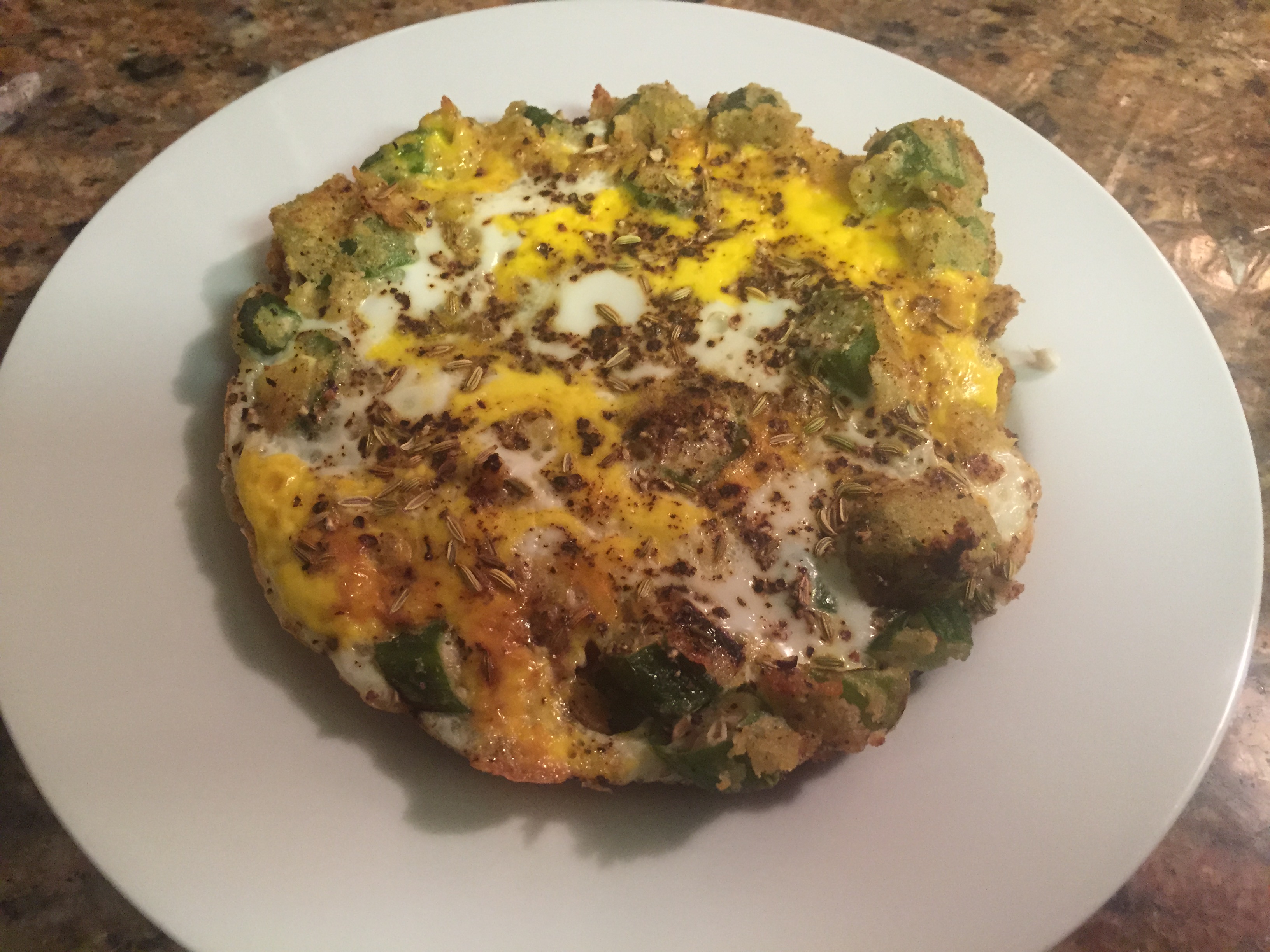 Gease out for a stroll Walking along the beach
Pyramid in Memphis, Tn No not the pyramids in Egypt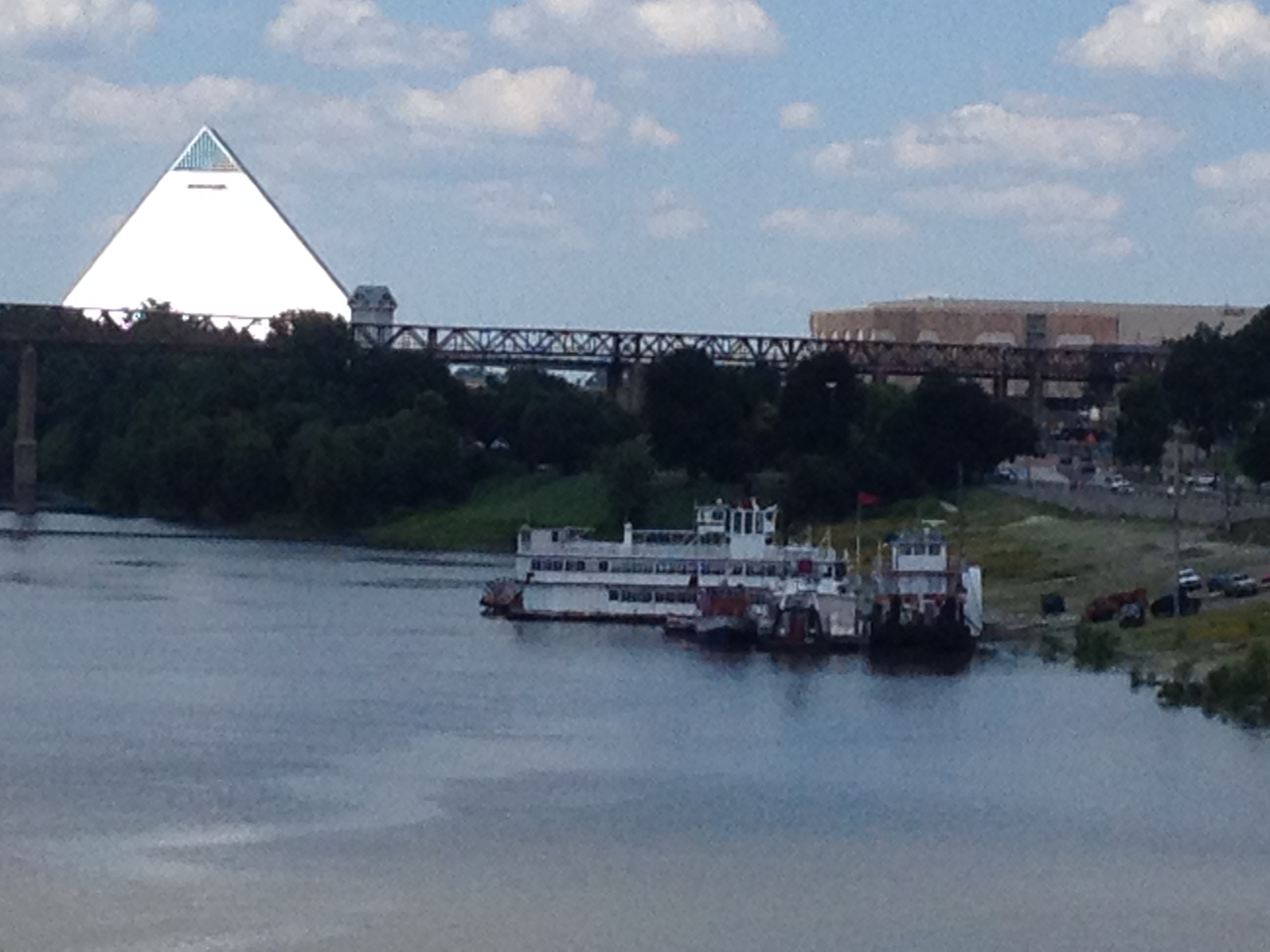 Train Heading Out Choo Choo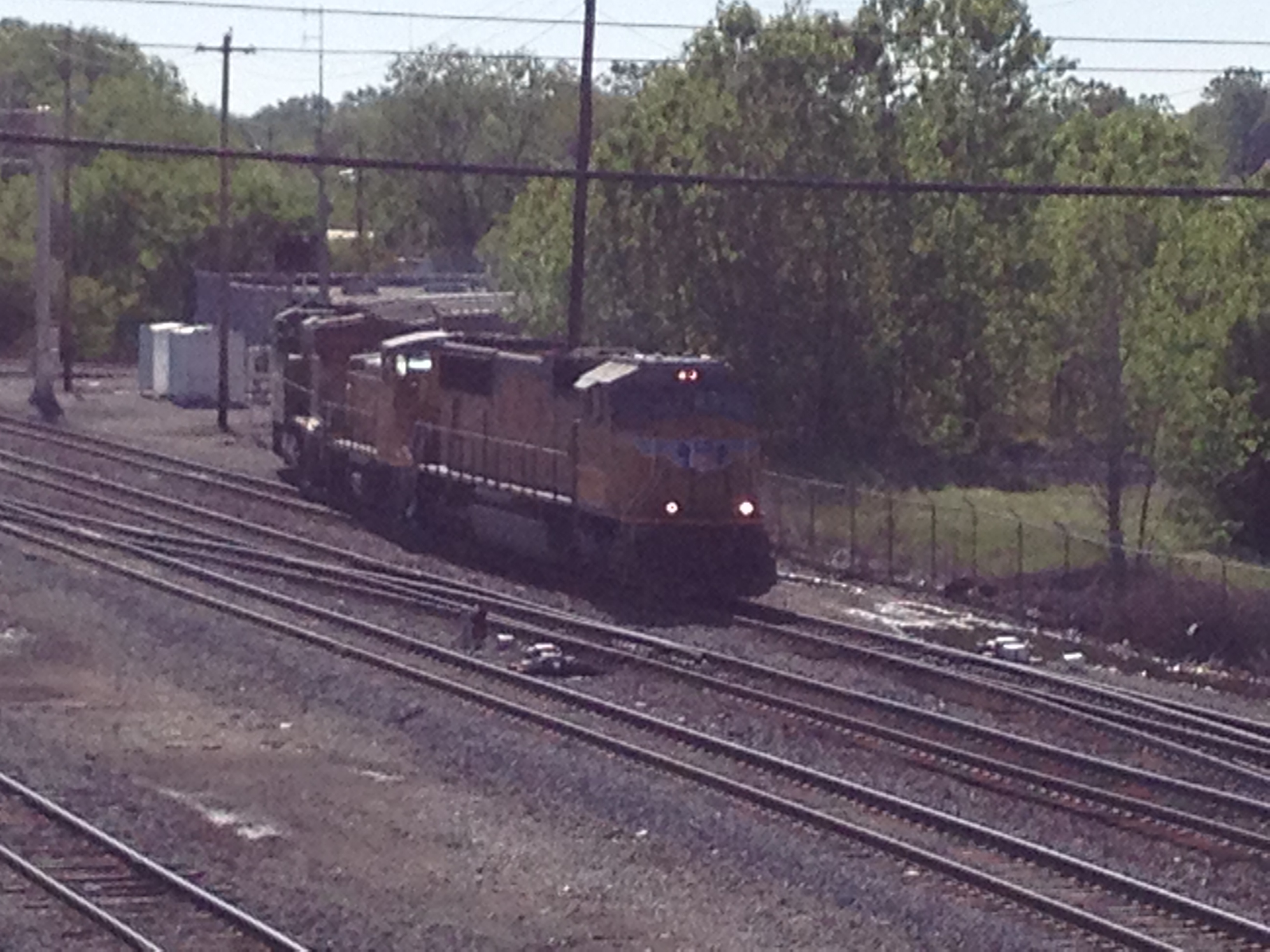 A Sharp Pick up Truck I just thoght this looked sharp !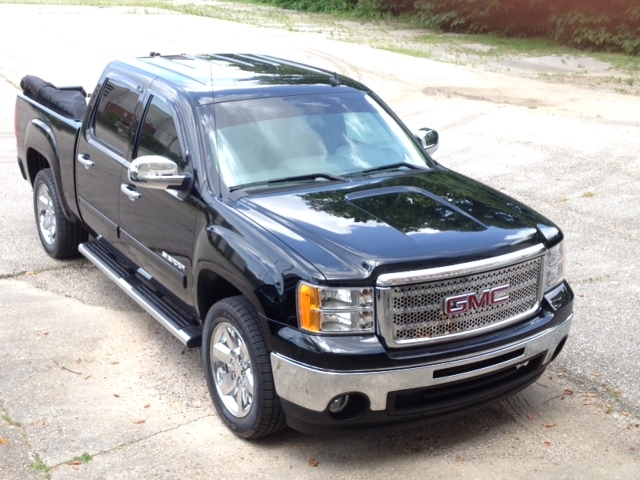 Memphis Skyline From Beale st Landing A High Point on MS River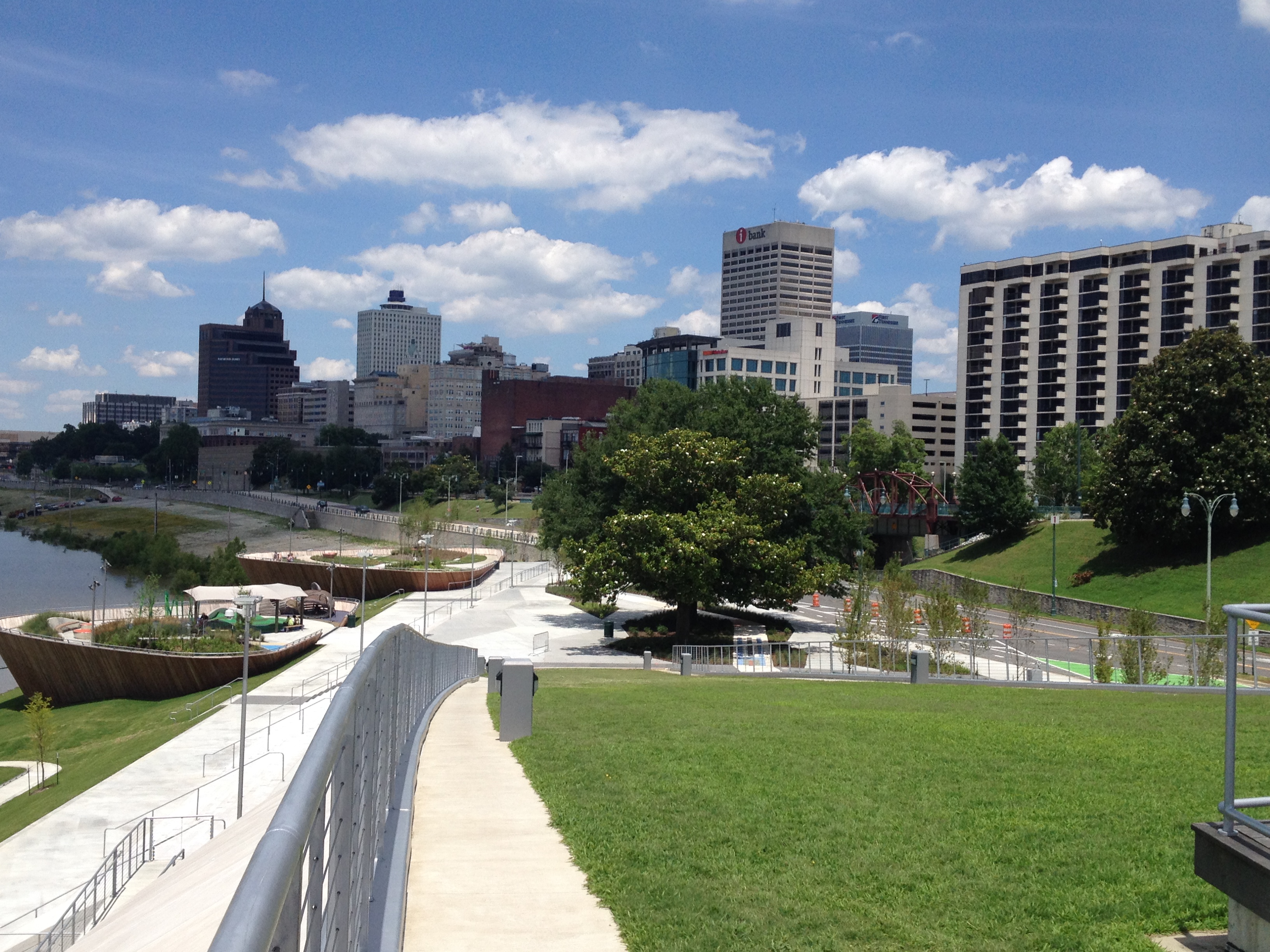 Barge on MS River Heading North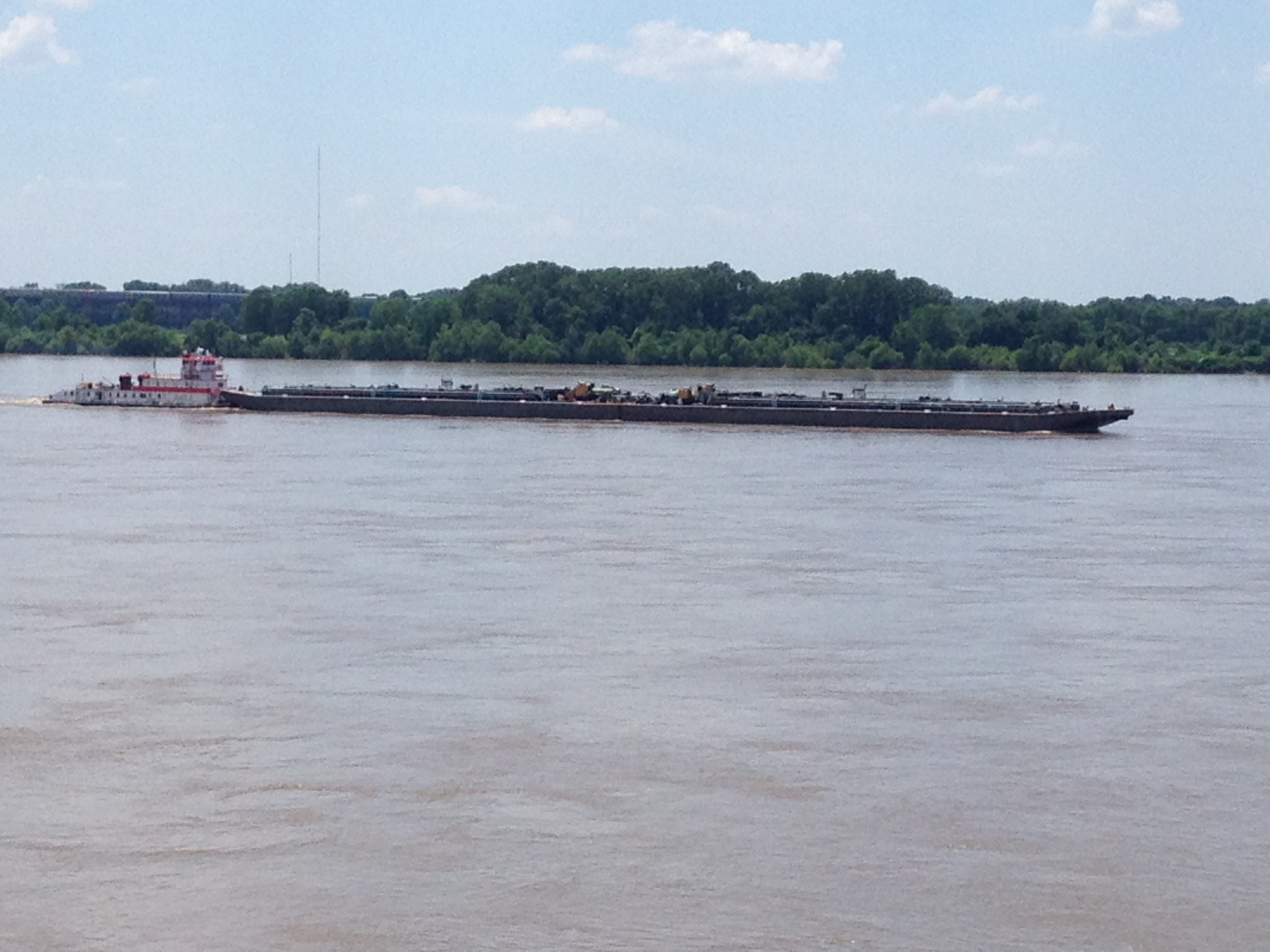 Autumn Pond Even with the pipe in the corner, I like this picture.
Lilly Pads. A pond in Norwood, Ma Where are the frogs?
Back Bay Boston Sunset Sun Glare on Biulding Amazing Glare At This particular Time of Day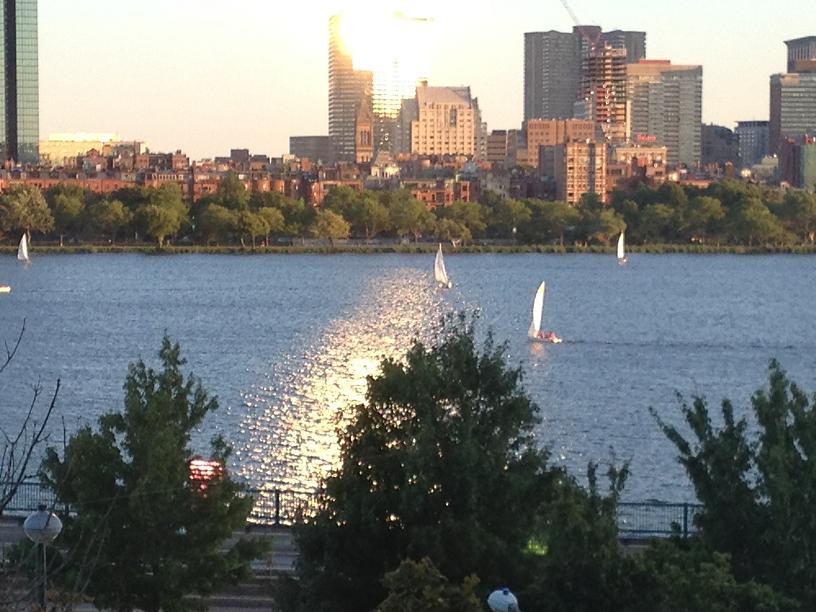 Back bay Sunset Taken through a window...See the glare of the light...Wish it were not there.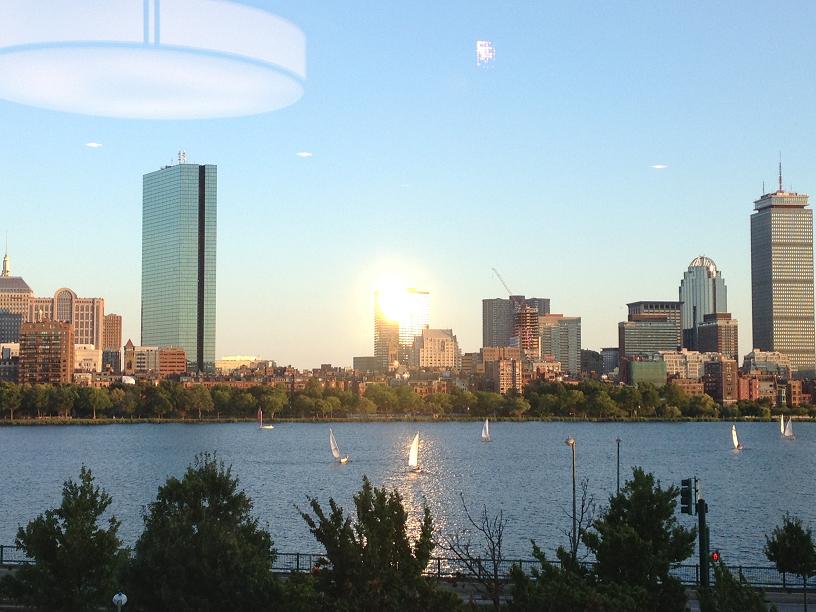 Waves Against Rocks Looks like a painting-It is a picture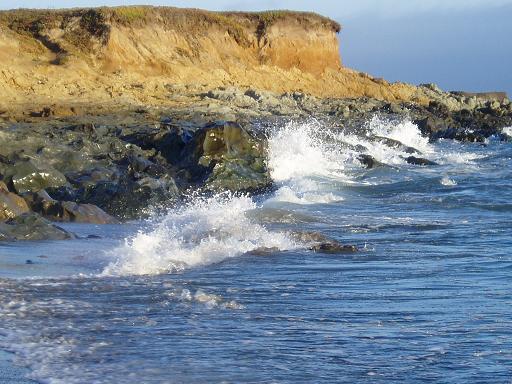 A Pink Rose Look at the color shades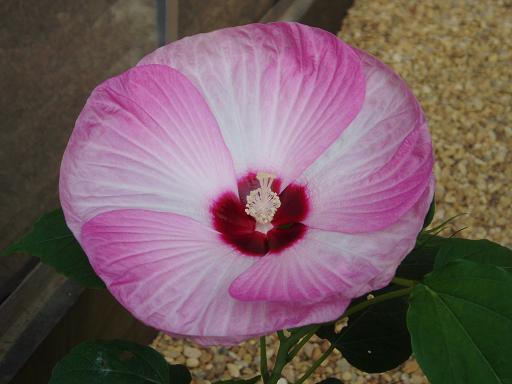 A Man A Rock A Sunset Coolest west coast sunset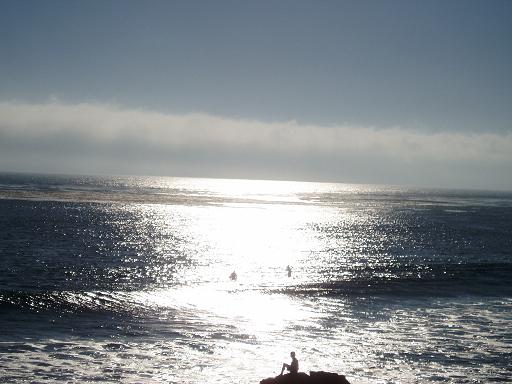 Sandy Beach @ Sunset One of my favorite beach pictures.. So Calming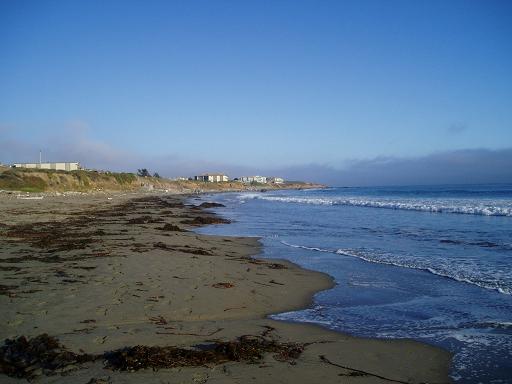 Ajax Graffiti What can you say.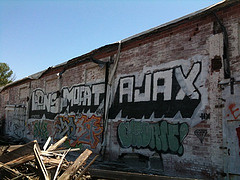 Gease Fishing and Canoes sailing Here come the canoes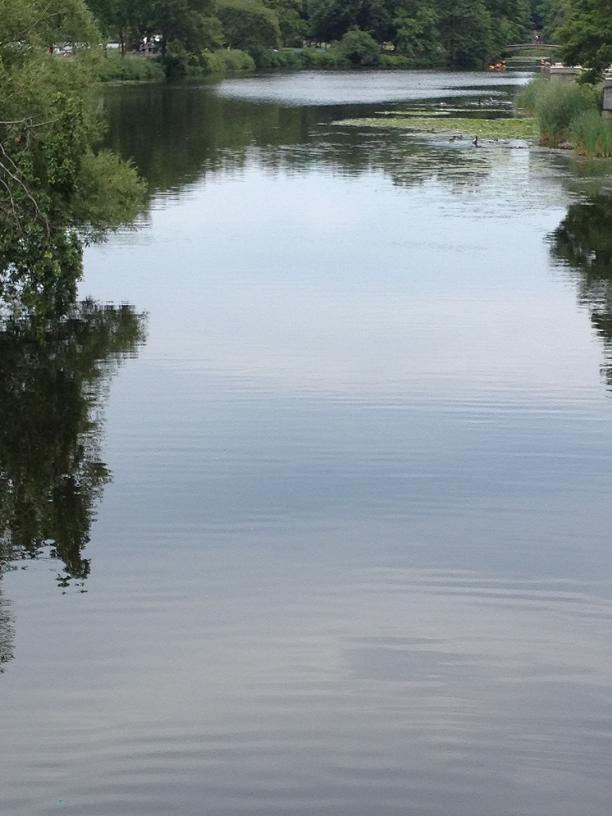 Log Again...Missing the frog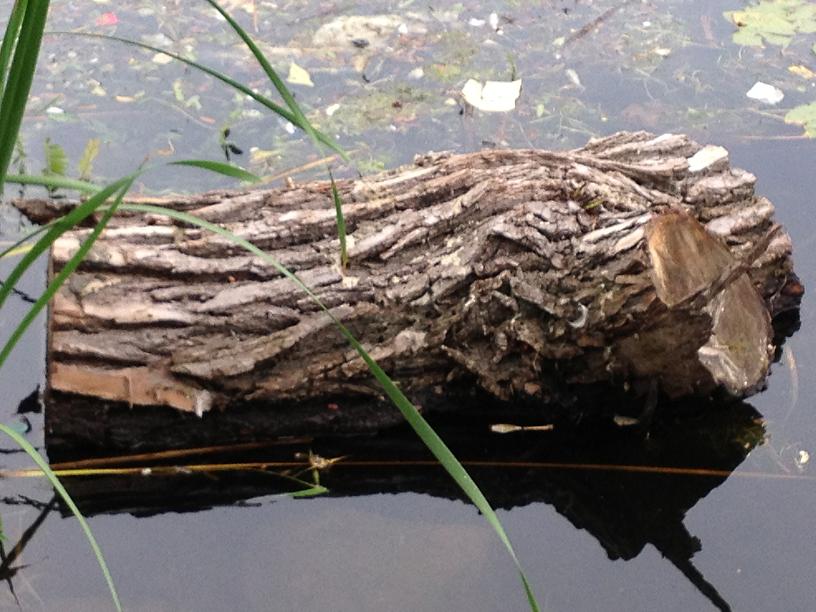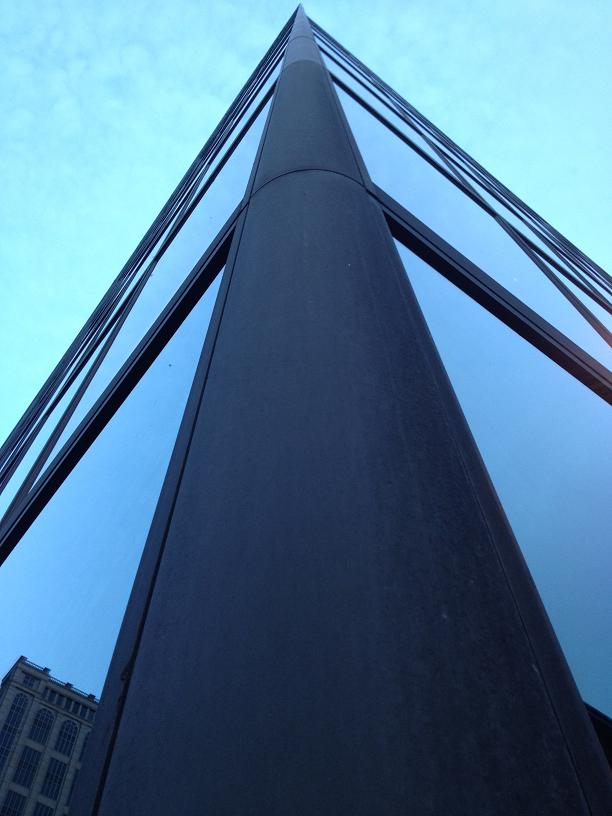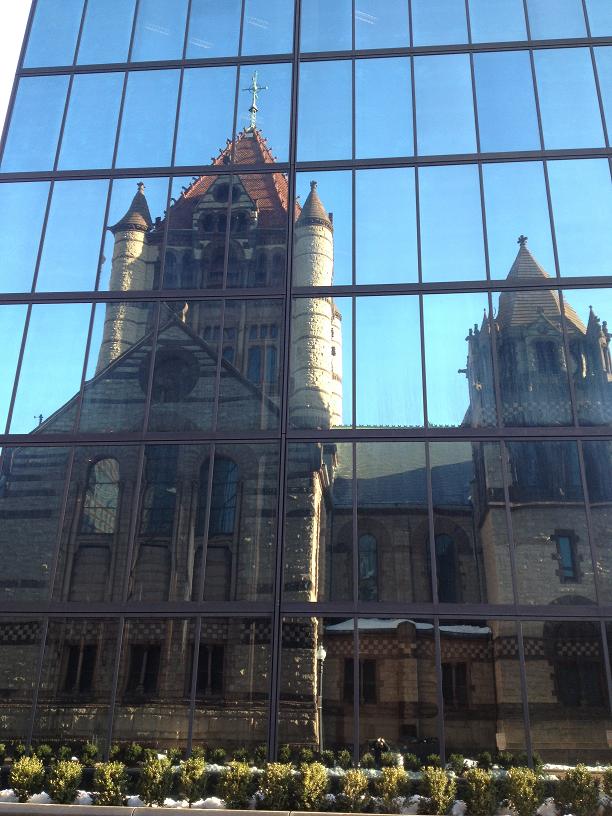 Lilly pads Missing a frog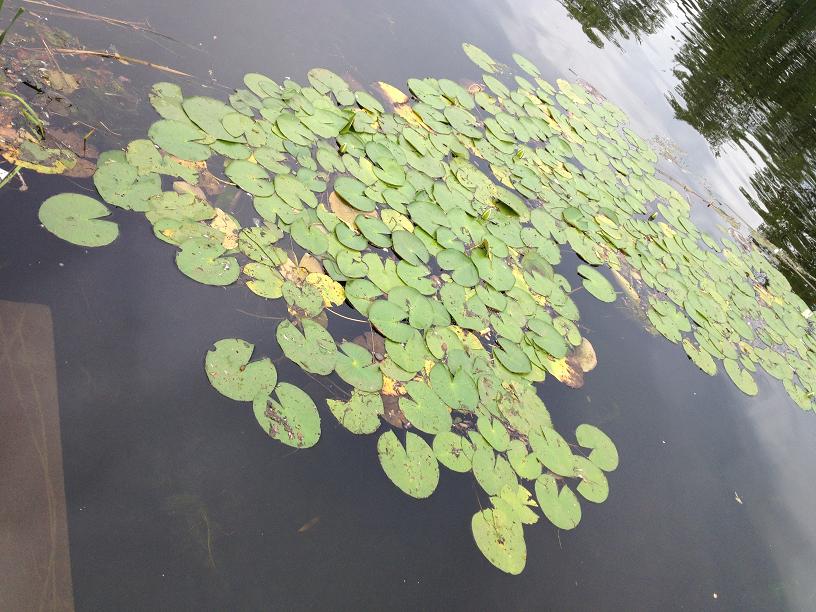 A Goose feeding Nose diving for food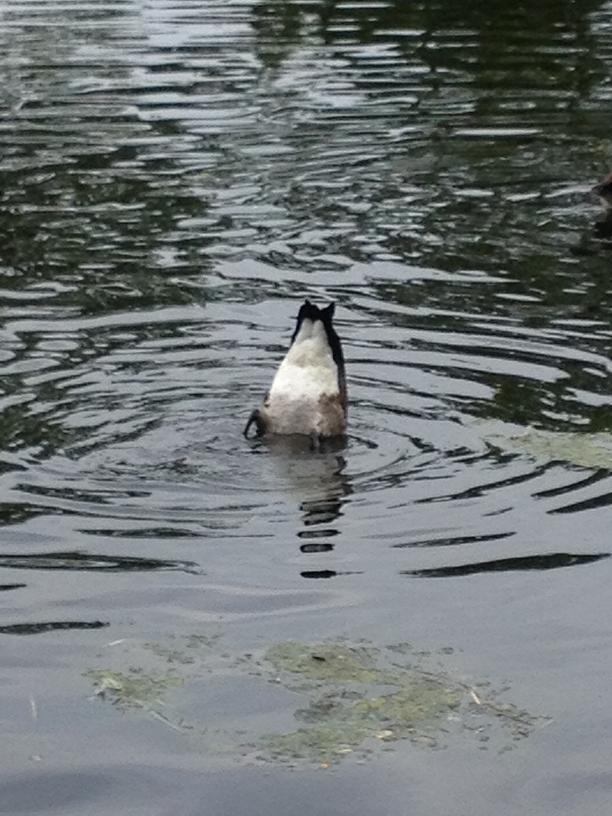 Skyline of Cambridge Sailing on the river can be fun.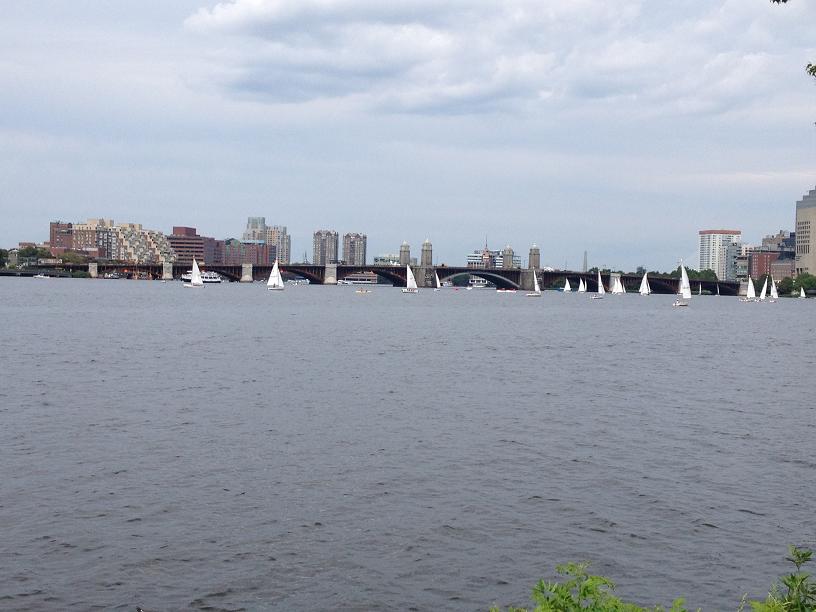 Filene's Boston Founded 1881 All that is left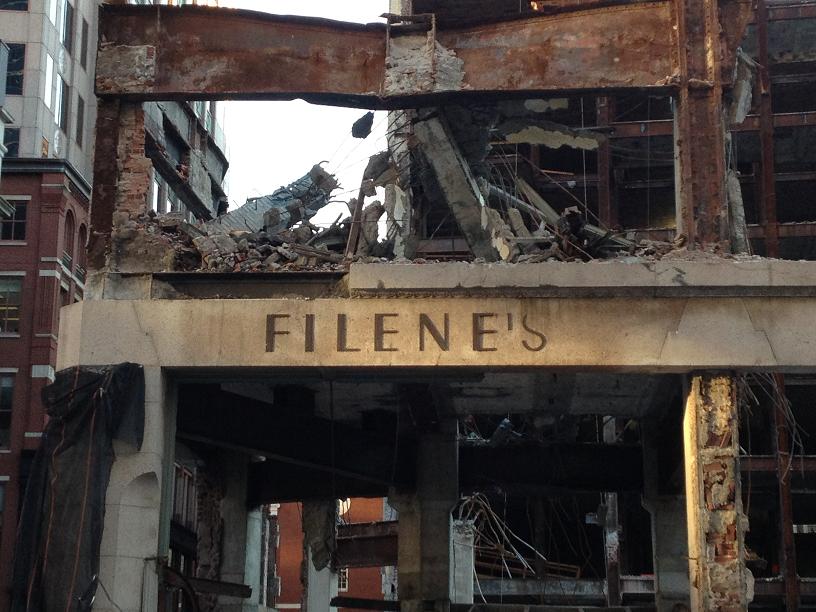 Back Bay Sunset Glare Amazing Glare At This Time of Day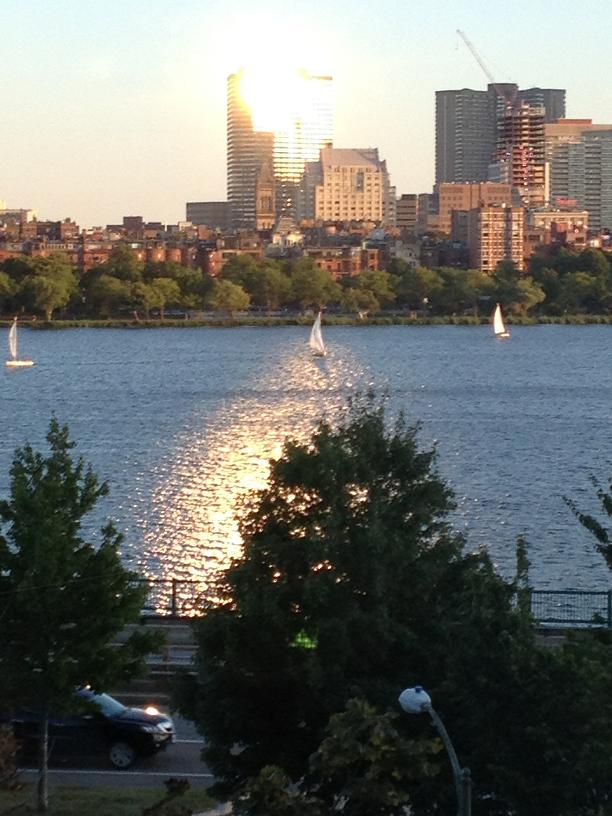 Train Tracks Along Water My Favorite Picture of Tracks..Taken In California Along PCH
River Grass Peak through the grass.